Family Counseling Reno NV
What is Family Counseling?
The family dynamic strongly influences your overall well-being and your kid's long-term welfare.
We learn attitudes and behaviors from observing and interacting with our families over a long time. Sometimes it can be functional, but it can also be dysfunctional.
Sometimes, these behaviors are unhealthy, not conducive, or they become disconnected from building healthy relationships inside or outside a family.
Still, this does not only relate to blood family, marriage, or adoption.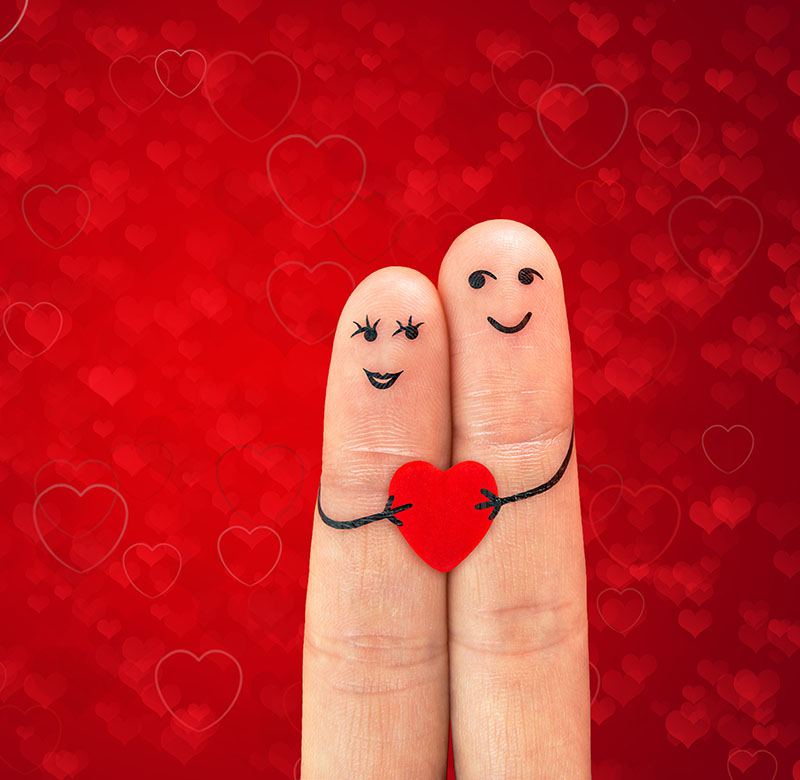 No, a family can be co-parenting, close friends, and live-in caretakers.
A family is people with that you have developed an extensive yet complicated relationship.
Yet, changes in one family member can influence the whole family. Therefore, family counseling can be the best option when major disruptions occur within a family.
Marriage Counseling of Reno can help families regain wholeness and happiness again.
Family counseling is an effective method to help families manage and nurture relationships. This form of counseling can involve children, couples, and multigenerational families.
With Marriage Counseling of Reno, our family therapists are specialists and provide support tools for individuals and families. Family therapy enables families to identify and address psychological, behavioral, and emotional challenges.
"My dad and mom was always arguing. I became so scared they was gonna divorce, and I would be left all alone. I found Marriage Counseling of Reno, and they came to our home. After a few family counseling sessions things are looking much better."
- Janet Ball (Reno North)
Our family affects who we become for better and for worse. We learn habits, customs, and rituals from our parents. Family counseling addresses those relationships or issues in the family system context.
Thus, all parts need to be considered to solve problems in the family system. For example, if one of the family members has a health issue, addiction, mental or emotional disorders, and more, it must be looked at as it affects the whole family.
Further, in family counseling sessions, we often see life changes, including positive ones that can shift the family dynamics. Marriage Counseling of Reno, NV, works with families to foster healthy communication allowing everyone to be seen and heard.
With our family counseling in Reno, you can get your family system back on track to build healthy relationships. So schedule your family counseling session today to start a tailored treatment plan for you and your family.
The Benefits of Family Counseling:
It helps reduce conflict allowing for better communication in the family.
It can help families with problem-solving among family members.
Families get a better understanding of developing healthy boundaries.
Families can discuss their issues in a safe environment.
It helps to deepen the trust between family members.
Family counseling helps develop supportive family surroundings.
Families learn how to deal with a family change or crisis.
Marriage Counseling of Reno offers family counseling to families to help them deal with difficulties in the family. As a family, you will develop more emphatic communication skills to navigate the challenges you face. Reach out to us today for family therapy in Reno.