Work and Career Counseling Reno
If a mental health disorder is causing work and career problems for you at work, the expert work and career counseling at Marriage Counseling of Reno is here for you.
We offer counseling with personalized treatment plans, with feedback to help you solve your work-related problems or choose a new career path.
Please schedule an appointment with our work and career counselors online today.
Work and Career Problems: What are they?
Work problems are issues that can negatively affect your work in a job environment.
For instance, workplace bullying, work gossip, or harassment can result in conflict at work and can leave you less productive and stressed.
A career problem will make it difficult to hold a job for a long time. However, treatment can help you thrive in your workplace to handle daily life.
Risk Factors For Work Problems:
Certain job situations, personality traits, or even a mental health disorder can increase the risk of resulting in work problems that include:
Chronic Stress
Anxiety and Depression
Can cause anger management issues
Obsessive-compulsive disorder (OCD)
Post-traumatic stress disorder (PTSD)
Attention-deficit/hyperactivity disorder (ADHD)
Results in Social Anxiety
You can get a low self-esteem
Can cause relationship conflicts
Work and Career counseling at Marriage Counseling of Reno helps you to change, leave, or choose another career path best suited for your lifestyle and needs.
"I had a crisis thinking I was discriminated at work. After talking to a friendly counselor at Marriage Counseling Reno. I found out I was my worst enemy. I wasn't being discriminated, I just had a dread of failing and always  looking for an excuse."
- Hannes Hughes (Reno)
What Solutions Do We Have Available?
At Marriage Counseling of Reno, our skilled therapists help you to work through your work and career-related issues to prepare you for the challenges you face.
With us, you can get work and career counseling in Reno to help you excel at work or pursue a new career path.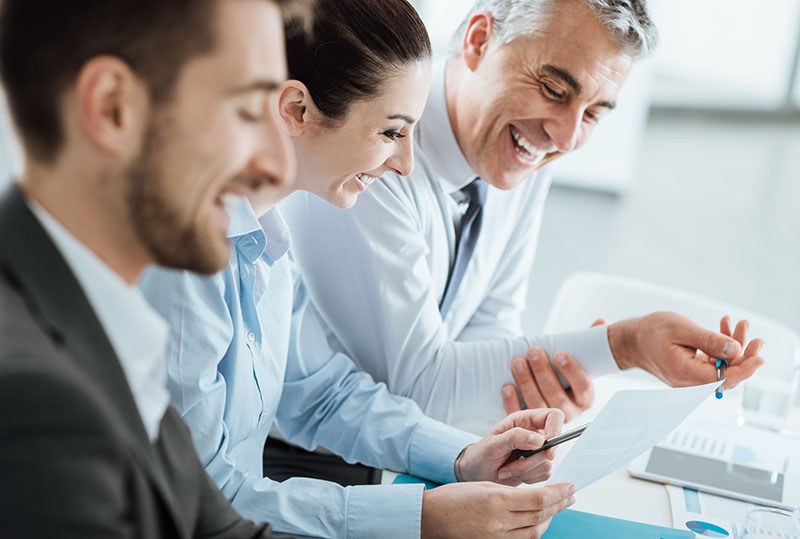 In addition, we offer individual-to-group counseling to help people face everyday work life with confidence.
Work and career counseling will help you go to work confidently and get along better with your peers and co-workers. You will be able to achieve a healthy balance between your work and family life for better well-being.
No matter the problem you face at work, from bullying, harassment, conflict, or thinking you chose the wrong career path, our counselors can help.